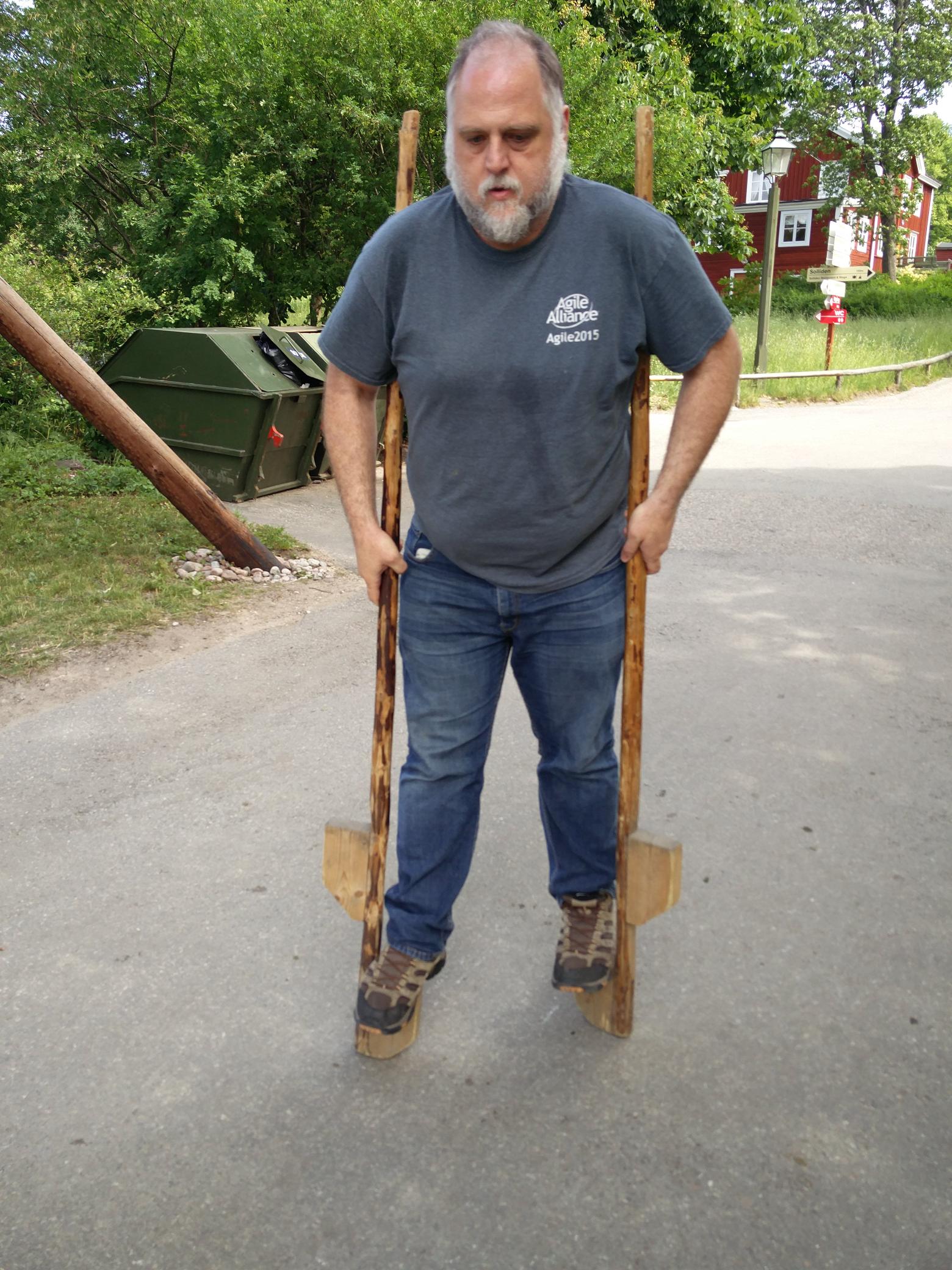 Name
Robert Jason Kerney, but goes by Jason.
Summary
I am a full stack developer who started professionally developing in 1997. I really enjoy working in messy complex legacy .Net Code.
I was blessed by finding wonderful mentors at the right times in my life and now I strive to pay that foreword.
Family
I have a wife, 2 children, and a dog.
Publications
Talks
Interviews
Citations
Languages
C#, F#, and server side Ecma Script are my primary programming languages.
English is my only spoken & written language.
Hobbies
Video Games
Paper Dice Role Playing Games
Natural Language Creation
Favorite Place to Visit
Both of these places I have only been to once, but wish to go again:
1
2


Cinque Terre Italy
New Zealand

Favorite Quote
I have not failed. I've just found 10,000 ways that won't work.
― Thomas A. Edison